We can all play our part in ending domestic abuse and sexual violence.
You can make a difference by pledging to learn about these issues, speak out and share resources and information.
Did you know that the most dangerous place for women is their home, according to United Nations Office on Drugs and Crime (UNODC)'s findings.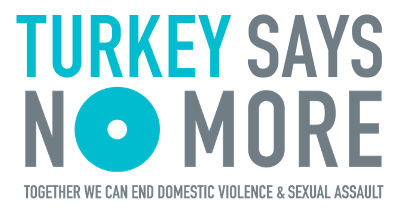 TURKEY SAYS NO MORE IS A NATIONAL CAMPAIGN TO RAISE AWARENESS TO END DOMESTIC ABUSE AND SEXUAL VIOLENCE ACROSS TURKEY.
We Play Equal establishes NO MORE Turkey Chapter and becomes part of the NO MORE network which counts more than a thousand groups and organizations among its partners in raising awareness of domestic violence and sexual assault and ultimately ending violence in our communities. TURKEY SAYS NO MORE seeks to unite and strengthen a diverse community of members of the public and organisations nationwide to actively take a stand against domestic abuse and sexual violence under one powerful, visual symbol.
The campaign provides open-source tools and resources for individuals and organisations to take action and get involved in making a difference. Together we can challenge the myths and misconceptions around these issues, share resources and information, and ultimately work together to make real positive change. Be part of the response by Believing, Responding and Referring.
Awareness

What are different types of abuse?
Everyone can play an active role in stopping domestic violence and sexual assault before it occurs by helping to establish an environment where healthy and positive relationships are based on respect, safety, and equality.
Taking steps to stop harassment or violence can make a significant difference in someone's life, and send a powerful message to society that violence is not acceptable.

The NO MORE Foundation is dedicated to ending domestic violence and sexual assault by increasing awareness, inspiring action, and fueling culture change.
NO MORE is a groundbreaking, global initiative comprised of the largest coalition of nonprofits, corporations, government agencies, media, schools and individuals addressing domestic violence and sexual assault. We are committed to engaging, reaching, and working with people from diverse communities.
NO MORE WEEK 2021 IS AROUND THE CORNER!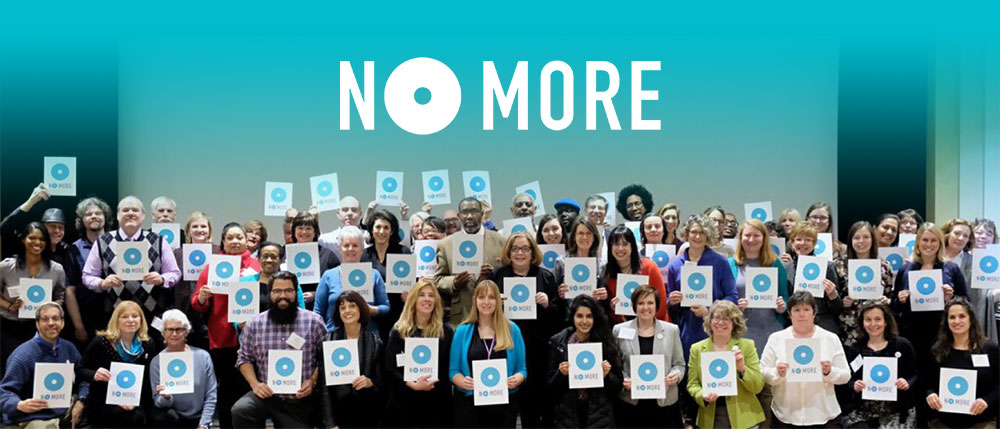 NO MORE's eighth annual NO MORE Week is March 7-13, 2021. Our goal is to inspire everyone to make change to help create a culture of safety, equality, and respect in our communities. Stay tuned for more updates, events, and information.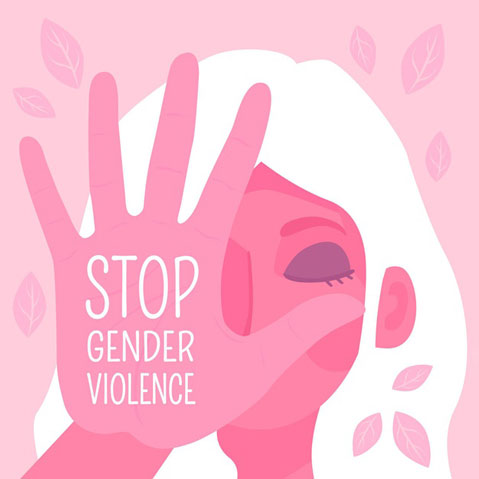 COVID-19 & DOMESTIC VIOLENCE
To stop the spread of COVID-19, we were asked to stay at home. But home isn't a safe place for everyone. With victims increasingly trapped at home with their abusers, global domestic violence cases surged. Even as lockdowns are lifted, this remains a critical time for survivors.
If you suspect that a friend or loved one is being abused, there is help available. In an emergency, call ALO 183 or report through Whatsapp on +90 (501) 183 0 183.